Saturday June 17, 2023
This years theme is "Hollywood Glam".

Saidat
Your Host for the day and for our Family dance party
– First Black Canadian Female Children's Entertainer.
– Motivational Speaker.
– From a desire to make people smile and a wish to build confidence in the younger generation, Saidat's message of encouragement, self-worth and community-mindedness is also a Motivation for a global audience.
Saidat will also host a family dance party at approximately 12:00 pm
Indigenous Land Recognition
11:00 am join us for our opening ceremonies with Theresa Sims, of the Upper Mohawk, Turtle Clan from Six Nations Reserve. She has worked in Windsor since 1998 as: Inaugural Indigenous Storyteller for the City of Windsor "Ska: na Family Learning Centre". She is very active within the community .
"The main thing is to make a difference and in some small way I hope I have helped others find their voice"
Deshkan Zii Bi 11:00 am
Indigenous Drumming group
Deshkan Zii Bi is a council of the Ontario Native Women's Association, as well as a program of Canadian Mental Health Association Thames Valley – My Sisters' Place. We are a group dedicated to preserving and providing cultural awareness through monthly meetings, and drumming events throughout southwestern Ontario. We are located within the communities of Anishinaabeg, Haudenosaunee, Attawandaron (Neutral), and Wendat peoples in London Ontario
Drag Storytime 11:30 am
Join us in celebrating 2SLGBTQAI+ inclusion and diversity through connection & story telling. Sponsored by the Rainbow Optimists Club and TD Bank Group.
Family Dance party 12:00 pm
Join Oxford County Pride and Saidat for our Family Day dance party
Josh Braiden 1:00pm
Josh Braiden is a highly talented singer and guitarist from Woodstock, Ontario. His eclectic repertoire features a variety of genres performed in a wholly unique and sophisticated play-style bestowing a truly unforgettable performance.
MaxXie 2:00pm
"I am a local girl who's passion is to entertain. I love to make people smile and see them have a great time! I have been playing guitar for a few years now, but have been singing as long as I could talk. I live in Woodstock with my lovely fiancé and our two standard poodles. I try to sing feel good, sing along type of music."
Drag Queen and King show 3:00 pm
Join Sloppy-Jo and other drag queens and kings from around the area as they perform for the whole family.
Henna Tattoo
Mehandi by Maggie offers 100% natural henna body art. Trained in Indian, Arab, Indo-Arab, and African…Maggie has 20 years experience doing Henna/Mehandi and is London's first and only ICNHA certified henna artist. Offering only 100% natural henna, no black henna and no premade cones. No chemicals means you can rest assured that you are getting the very best and freshest paste ensuring dark, long lasting stains.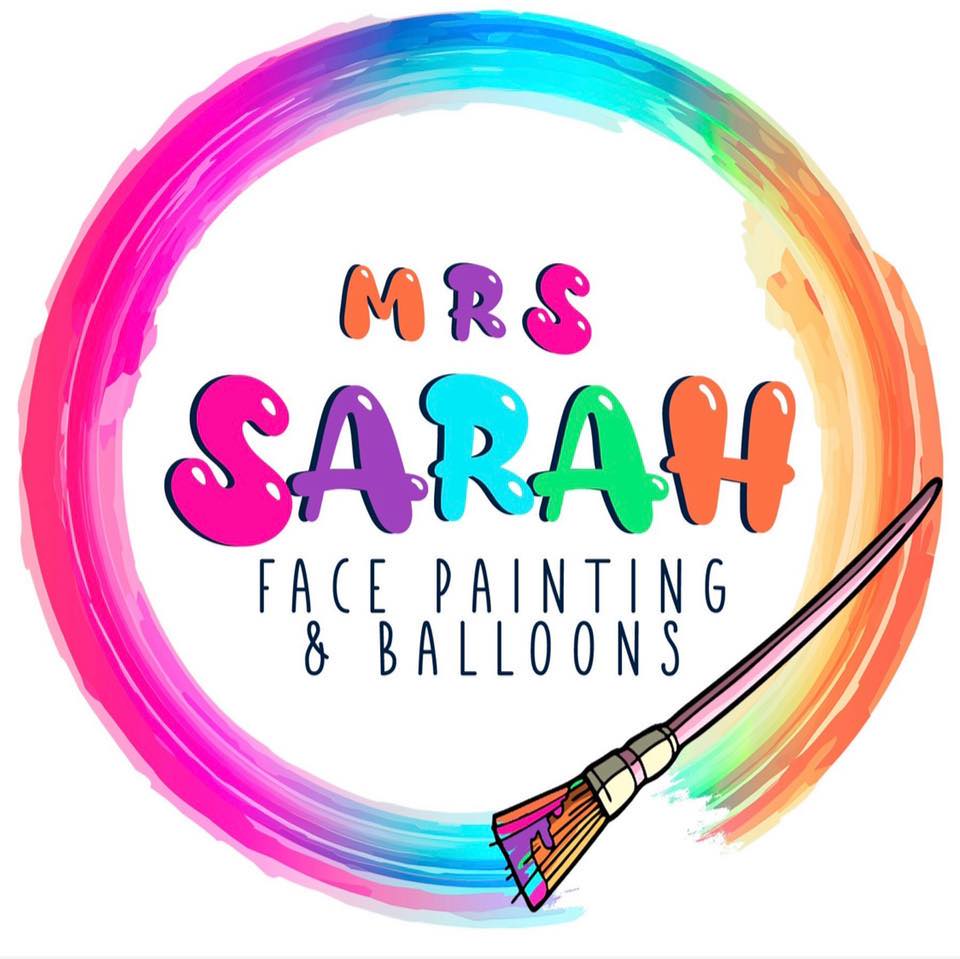 Mrs. Sarah Face painting will be on hand for face painting.
Other events in June
Raising of the Pride flag June 1
Flag raising in Woodstock at Museum Square 9 am
Flag raising in Tillsonburg at the Broadway Parkette 10 am
Flag raising in Ingersoll at Dewan Park Noon
Free Event
Pride Escape room at Woodstock Museum
Every Friday and Saturday at the Woodstock Museum! Come test your knowledge and skill.
One hour time slots , 4pm until 9pm.
Special afternoon slots available on June 10th and June 17th
4-6 persons (14+)
$20 per person
Click here to purchase tickets.
Drag Storytime
Join us in celebrating 2SLGBTQAI+ inclusion and diversity through connection & story telling.
Sponsored by the Rainbow Optimists Club and TD Bank Group, in partnership with Oxford County Pride & the Oxford/Ingersoll Library
June 10 at 2 pm at the Tillsonburg Library
June 17 at 11 am (Family Day) at Museum square in Woodstock
June 10 at 11 am at the Ingersoll Library
Free Event

Pride Paint Night June 10 at Indigo Lounge
All are welcome.
No experience needed.
Step by step instruction.
Appetizers provided by Oxford County Pride.
Call 519-688-1188 to book your spots.
Indigo Lounge Wellness and Eatery
$60 per person Includes all you need. Limited spaces available.
"Naughty Night Out" Bingo June 7
We are partnering with "Upper Thames Brewery" and the "Red Light District" to bring you "Naughty night out Bingo"
Bingo starts at 7 pm until 9 pm with Sloppy Joe and Galaxy Rose as your hosts.
Drinks and pizza available for purchase.
Free Event
Get there early to get your seat
Open Mic Night at Early bird café on June 22
Come enjoy some late night sips, snacks and creative expression. Specialty drinks, liquor, baked goods and popcorn will be available to order.
Share your acoustic music, poetry, spoken word & art ( must preregister to perform at this event) or just come enjoy the evening.
7pm – 10 pm
Arrive early to get your seat
Free Event
Pride Partner Yoga June 23 at Indigo Lounge
Sponsored by Elizabeth Quinto, Barrister, Solicitor and Notary Public.
Partner Yoga (can be partner or friend) No experience needed. Includes some communication building, yoga poses to assist each other, with themes and mindful acceptance.
Free event
Pride party June 24 Nico's 19+
Nico's, downtown Woodstock 8pm
Theme is Hollywood Glam
$20 cover, Tickets will be available in advance
Pride Karaoke at Jokers Crown
Join us for Karaoke at Jokers Crown in Ingersoll on June 30th for Pride Karaoke!
Free event
Tyrell Maas Pride leadership award. Applications are being accepted until June 10, 2023. Click here for more info.
Our annual online Pride silent auction will return for the month of June. If you want to donate to our silent auction, please contact us and we will contact you for details and arrange to pick up the item. All monies raised go back into local events 100%.