If you want to donate an Item to our silent auction contact us
Pride Family Day Saturday June 17, 2023
If you are interested in being part of our entertainment lineup please contact us.
Check back regularly for updates.
This years theme is "Hollywood Glam". This page will be updated as we confirm our June Pride events and entertainment as well as other events taking place in our community.
Saidat (Unconfirmed)
Your Host for the day;
– First Black Canadian Female Children's Entertainer.
– Motivational Speaker.
– From a desire to make people smile and a wish to build confidence in the younger generation, Saidat's message of encouragement, self-worth and community-mindedness is also a Motivation for a global audience.
Indigenous Land Recognition (Unconfirmed)
with Musko Giizhigo Ikwe. Musko Giizhigo Ikwewill recognize the land we are using and also will lead a healing teaching circle.
"Musko Giizhigo Ikwe (Red Sky Woman)/Hollee George is a Two-Spirit Anishnaabe Ikwe, lesbian, wife, mother, daughter, granddaughter, sister, auntie, niece and cousin. She is a member of Kettle and Stony Point First Nation and the Sturgeon Clan. In her role as Knowledge-Keeper and Ceremony-Carrier, she centers voices of residential and day school survivors like herself and family. Hollee's academic and employment background is centered on Justice, especially in social justice related to Indigenous and Queer people. Currently living, playing, and working on the Haldimand Tract, Musko is actively involved in community organizations such as Spectrum Rainbow Community Space, CT Survivors Connect, TransArtivist Project, The Social Development Centre Waterloo Region and the KW Multicultural Centre."
Yoga by "Radiant You" (Unconfirmed)
I'm Shauna registered massage therapist and a certified yoga teacher. I have been a practicing Yoga since my late teens. Yoga has ben a solid pillar thru my endless journey of self discovery, and self awareness. During the past years, especially during my teacher training, I have become a true believer of the innate wisdom that our body's hold. I'm continually amazed at the benefits of turning in, and tuning into our body's and the immense psychological, and physiological affects it has on a person. I believe strongly that nature has a profound affect on us, and am in awe of the miraculous force and connection it has over all beings.
Kickboxing with Pauline (Unconfirmed)
Join Pauline White for an amazing kick boxing class! If you are looking for a great workout for free, look no further!
Henna Tattoo
Mehandi by Maggie offers 100% natural henna body art. Trained in Indian, Arab, Indo-Arab, and African…Maggie has 20 years experience doing Henna/Mehandi and is London's first and only ICNHA certified henna artist. Offering only 100% natural henna, no black henna and no premade cones. No chemicals means you can rest assured that you are getting the very best and freshest paste ensuring dark, long lasting stains.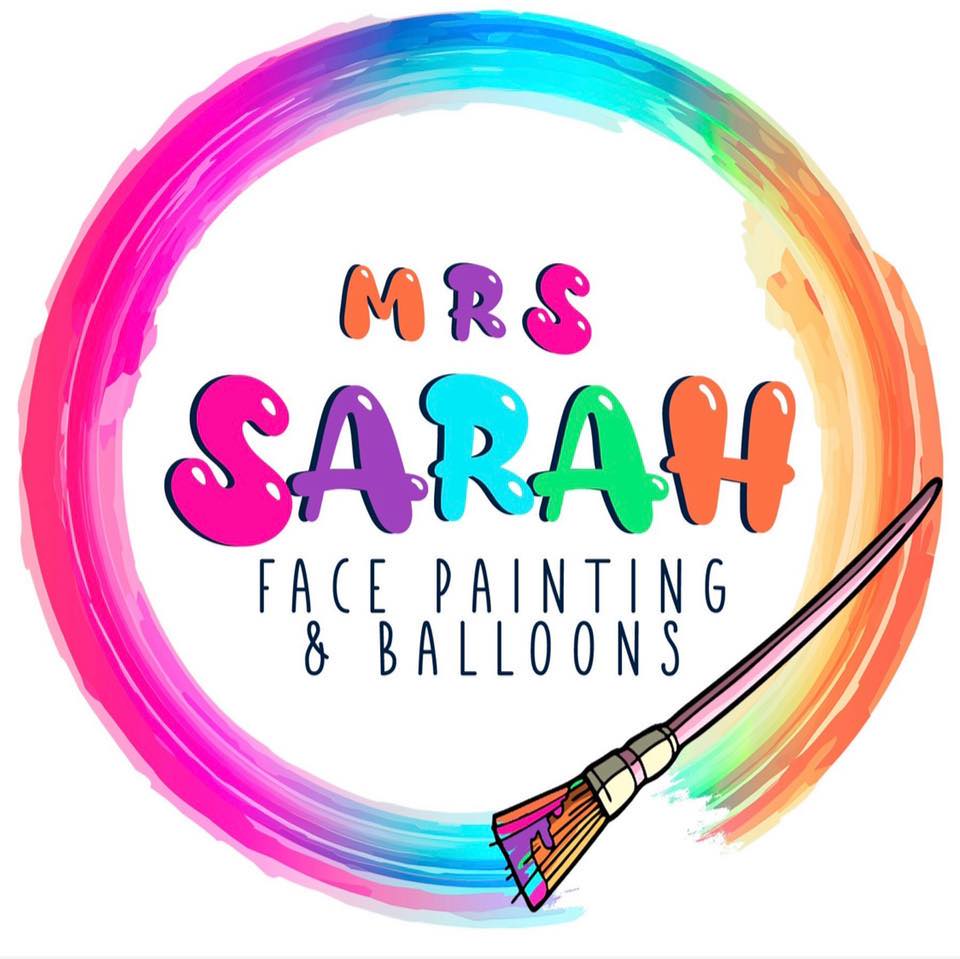 Mrs. Sarah Face painting will be on hand for face painting.
Other events in June
Raising of the Pride flag
Flag raising in Woodstock at Museum Square
Flag raising in Tillsonburg at the Broadway Parkette
Flag raising in Ingersoll at Dewan Park
Rainbow Optimist Club presents – Drag Storytime
Join us in celebrating 2SLGBTQAI+ inclusion and diversity through connection & story telling. Sponsored by the Rainbow Optimists Club and OPSEU, in partnership with Oxford County Pride & the Oxford/Ingersoll Library
(Date and time to be announced) at the Tillsonburg Library
(Date and time to be announced) at the Woodstock Library
(Date and Time to be announced) at the Ingersoll Library

Pride party June 24,2023
tentatively at Nicco's, Downtown Woodstock 8pm
Theme is Hollywood Glam
Drag Bingo (tentatively June 7 at Upper Thames)
Date, place and time to be confirmed
Open Mic (tentatively at Earlybird cafe on June 15)
Date and time to be confirmed
Tyrell Maas Pride leadership award. Applications are being accepted until June 10, 2022. Click here for more info.
Our annual Pride silent auction will return for the month of June online. We will also have a silent auction table on June 17th at our Family day event. If you want to donate to our silent auction, please contact us and we will contact you for details and arrange to pick up the item.