If you want to donate an Item to our silent auction send us an email.
Pride Family Day 2022
Join us in your best 90's attire or just come hang out.
Saidat
Your Host for the day;
– First Black Canadian Female Children's Entertainer.
– Motivational Speaker.
– From a desire to make people smile and a wish to build confidence in the younger generation, Saidat's message of encouragement, self-worth and community-mindedness is also a Motivation for a global audience.
Indigenous Land Recognition 11am – 11:30am
with Musko Giizhigo Ikwe. Musko Giizhigo Ikwewill recognize the land we are using and also will lead a healing teaching circle.
"Musko Giizhigo Ikwe (Red Sky Woman)/Hollee George is a Two-Spirit Anishnaabe Ikwe, lesbian, wife, mother, daughter, granddaughter, sister, auntie, niece and cousin. She is a member of Kettle and Stony Point First Nation and the Sturgeon Clan. In her role as Knowledge-Keeper and Ceremony-Carrier, she centers voices of residential and day school survivors like herself and family. Hollee's academic and employment background is centered on Justice, especially in social justice related to Indigenous and Queer people. Currently living, playing, and working on the Haldimand Tract, Musko is actively involved in community organizations such as Spectrum Rainbow Community Space, CT Survivors Connect, TransArtivist Project, The Social Development Centre Waterloo Region and the KW Multicultural Centre."
Yoga by "Radiant You"
I'm Shauna registered massage therapist and a certified yoga teacher. I have been a practicing Yoga since my late teens. Yoga has ben a solid pillar thru my endless journey of self discovery, and self awareness. During the past years, especially during my teacher training, I have become a true believer of the innate wisdom that our body's hold. I'm continually amazed at the benefits of turning in, and tuning into our body's and the immense psychological, and physiological affects it has on a person. I believe strongly that nature has a profound affect on us, and am in awe of the miraculous force and connection it has over all beings.
Kickboxing with Pauline 2pm
Join Pauline White for an amazing kick boxing class! If you are looking for a great workout for free, look no further! In the Zen Zone @2pm
Victor Quinlan 12 pm – 1pm
Victor Quinlan is a solo musician from London ON who has a long history of performances for the LGBTQ+ Community. Victor generously shares parts of themself throughout their shows and easily creates a vibe where audience members can feel comfortable to be their true selves alongside them. Get ready for a rollercoaster of a vibe, Victor will bring you through throwbacks, tearjerkers, and raw honesty that will make you feel at home.
Victor performs often at Pride Festivals, including Fierte Montreal, Aeolian Hall, London Music Club, and a variety of other venues, has been interviewed by multiple CBC chapters, and is a fierce advocate and support for Trans and Nonbinary communities.
Our Queens 1pm – 1:30 perform then hang out
Henna Tattoo
Mehandi by Maggie offers 100% natural henna body art. Trained in Indian, Arab, Indo-Arab, and African…Maggie has 20 years experience doing Henna/Mehandi and is London's first and only ICNHA certified henna artist. Offering only 100% natural henna, no black henna and no premade cones. No chemicals means you can rest assured that you are getting the very best and freshest paste ensuring dark, long lasting stains.
Our Kings 1:30pm – 2pm

The GutterBoyz are a drag king collective from London, Canada who have been entertaining diverse audiences for almost twenty years. They have performed at numerous Pride festivals across Ontario including London, Hamilton, Windsor, and Ottawa. They are grateful to be able to support women's organizations and LGBTTQ2S+ groups at local fundraising events and have helped raise thousands of dollars for not-for-profits.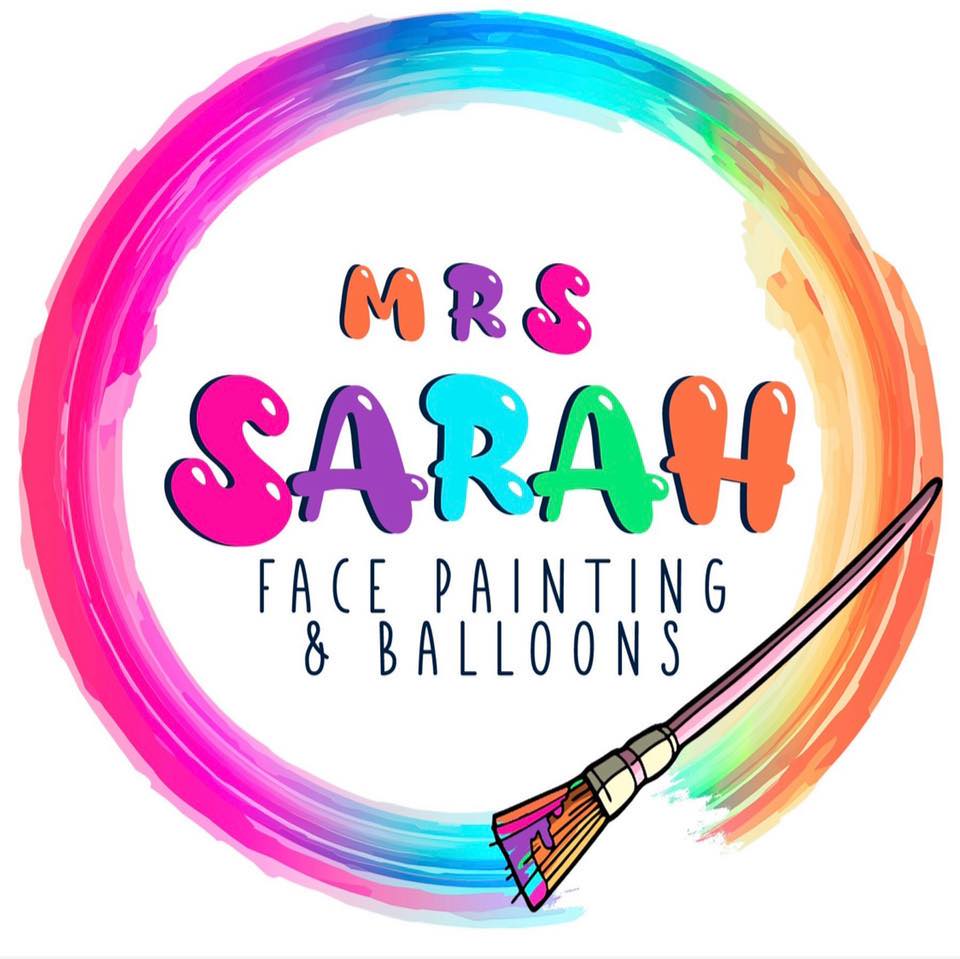 Mrs. Sarah Face painting will be on hand for face painting.
Always on Friday 2:30pm – 4pm
Always On Friday came together in May of 2018. A small project that started as a hobby, quickly turned professional with our first show booked at Crowne Plaza Hotel for the True North Conference. After that, more venues started showing interest and the rest is history!
Zen/safe space
Other events in June
June 1st
Flag raising in Woodstock at Museum Square at 9:00 am
Flag raising in Tillsonburg at the Broadway Parkette at 9:00am
Flag raising in Ingersoll at Dewan Park at 12:00pm

Drag Storytime
June 4th at 11:00 am – Join us in celebrating 2SLGBTQAI+ inclusion and diversity through connection & story telling. Sponsored by the Rainbow Optimists Club and OPSEU, in partnership with Oxford County Pride & the Oxford/Ingersoll Library are happy to host Drag story time
June 4th at 2:00pm at the Tillsonburg Library
June 11th at 11:00am at the Woodstock Library

Tyrell Maas Pride leadership award. Applications are being accepted from April 1, 2022 until June 10, 2022. Click here for more info.
Join us at the Upper Thames Brewing Company for our "After Party" in the evening. Join us for Karaoke from 8pm until close. Prizes for best 90's costume and other giveaway's!
Our annual Pride silent auction will return for the month of June online. We will also have a silent auction table on June 18th at our Family day event. If you want to donate to our silent auction, send us an email and we will contact you for details and arrange to pick up the item.
If you are interested in being part of our entertainment lineup please contact us at mail@oxfordpride.ca .
Check back regularly for updates.